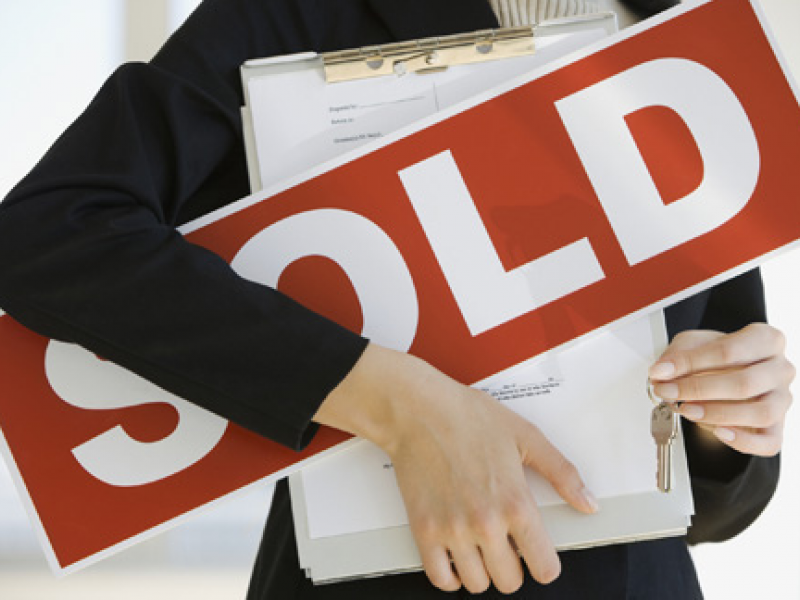 Looking for a home? Don't go it alone. Find the best Buyer Resources available. Buying a home is the largest purchase most of us ever make.
By working with an experienced Realtor like Chris you put yourself under the guidance of a well trained expert. Chris has been selling real estate locally since 1986. She will help you narrow down the options, and find you a property that best suits you and your budget.
Many Hilton Head Buyers come from different parts of the country and aren't familiar with how our taxes and insurance are structured. Learn from someone who is well versed.
Looking for a second home? Will you be renting it when you're not using it? Long term or weekly? Which locations better accommodate rentals and which areas prohibit it?
Are you a golfer or tennis player? Which areas offer the more inclusive amenities and at what cost.
I welcome the opportunity to be of service to you in this important process.
Thanks…Chris