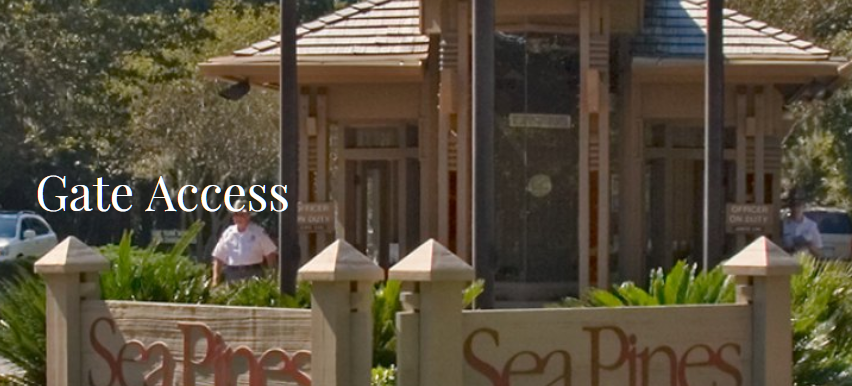 The gated vs. non gated debate continues. Which can best suit a Buyer's preference?
Gated communities offer security, privacy, onsite amenities such as pools, bike trails, playgrounds, golf and tennis (some at additional fees) and more. The landscaping in a gated community is usually more pristine and the overall feel is a manicured one. Is that appealing? To many people it is.
But if you're looking for a relaxed lifestyle that would allow you to work on your boat in your front yard, maybe a non gated location will suit you better.
The fees to live in these areas varies greatly. Some are all inclusive including golf and tennis fitness and boat dockage while others offer more pools and bike baths, to name a few.
The fees begin at $1000/year and go up as high as $15,000/year in the high end boating and golf communities.